Today we celebrate my son, Amalya Nathaniel on his first Birthday and first Heaven Day.
Today holds so many emotions and memories. It's hard to believe that a year has gone by since we said hello and goodbye to our sweet little man. I can still remember when the doctor placed him in my arms, I looked at Eric and said, "Oh my goodness, he's so precious! I wasn't expecting him to be this precious."
I think I feel the same about our entire journey – I wasn't expecting it to be this precious. Yes, it has been gut-wrenchingly hard and painful at times, but it has also been beautiful, amazing, and a true blessing.  As I stop and reflect on all the incredible things the Lord has chosen to do with our son, the legacy He has allowed our son to have, and the people that have been touched because of our son's life, I am truly humbled. Yes, this journey has been much more precious than I was expecting. We are so thankful for our little "Work of the Lord, Given by God". Obviously we wish we could be celebrating differently today, but we know the Lord's plans are perfect in every way. September 10 will always hold a special place in our hearts.
Amalya Nathaniel, my precious little boy – I love you, miss you, and I'm so very proud of you. I can't wait to be reunited with you in perfect glory. You have been a blessing to many. Your Daddy and I are so very thankful the Lord entrusted you to us as our son. You will always have a special place in our hearts. Happy Birthday, Sweetheart! Love, Mommy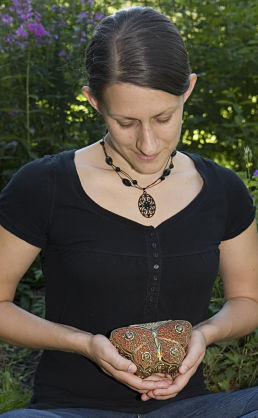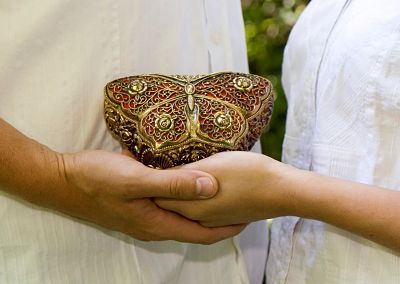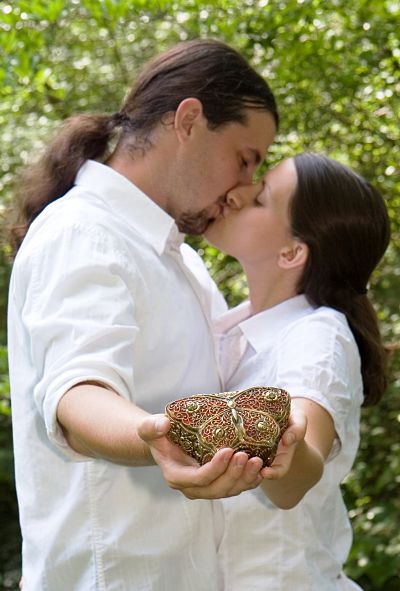 Special thanks to our photographer friend, Norma Cavallaro for the beautiful family pictures!